RUNNING or Not! If it has four wheels, we'll consider it! We need your car and we'll give you cash for it. Did we say Running or Not! Click here to tell us about your car and get a fast cash offer for your vehicle. Just drive it in or we'll come to you.  Make an appointment for an appraisal. See below for more information on vehicle conditions.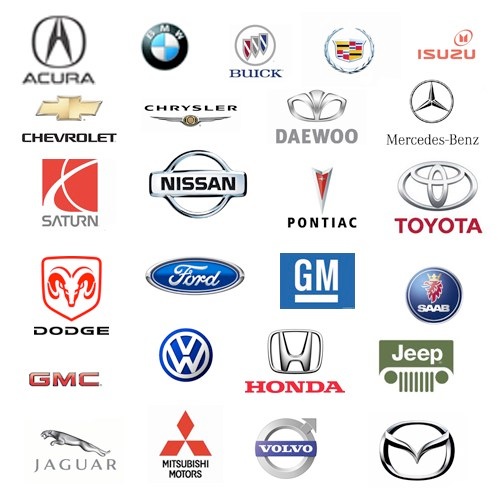 Vehicle condition as defined by Kelley Blue Book
Excellent

Looks new, is in excellent mechanical condition and needs no reconditioning.
Never had any paint or body work and is free of rust.
Clean title history and will pass a smog and safety inspection.
Engine compartment is clean, with no fluid leaks and is free of any wear or visible defects.
Complete and verifiable service records.
Less than 5% of all used vehicles fall into this category.
Good

Free of any major defects.
Clean title history, the paints, body, and interior have only minor (if any) blemishes, and there are no major mechanical problems.
Little or no rust on this vehicle.
Tires match and have substantial tread wear left.
A "good" vehicle will need some reconditioning to be sold at retail.
Most consumer owned vehicles fall into this category.
Fair

Some mechanical or cosmetic defects and needs servicing but is still in reasonable running condition.
Clean title history, the paint, body and/or interior need work performed by a professional.
Tires may need to be replaced.
There may be some repairable rust damage.

Poor

Severe mechanical and/or cosmetic defects and is in poor running condition.
May have problems that cannot be readily fixed such as a damaged frame or a rusted-through body.
Branded title (salvage, flood, etc.) or unsubstantiated mileage.